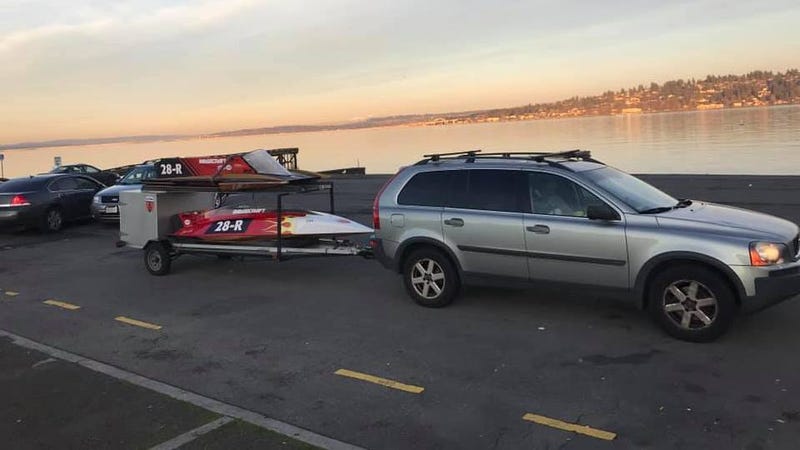 It's not an official award given by the APBA but is one that we've honored here at HydroRacer Live over the years and as far as we can tell Kyle and his team are the first ones out for testing stateside in 2019. If you would like to protest our calling sorry no drivers reps are available at this time, please check back later lol.
Via Kyle Lewis on Facebook: Is with Sean Byrne and 2 others at Stan Sayres Pits On Lake Washington Blvd.

53 mins · Seattle, WA ·
The Team has just completed our first test session of 2019.

-12 hours and counting.
-26 documented test sessions
-3 happy team mates
I would like to thank Steve Sutter and Erik Bender for the early morning assistance.
Sean and Lee: we kicked some butt today! I am proud of what we were able to accomplish.